SHOP
Sale of merch for the benefit of mental health!
SHOP
Sale of merch for the benefit of mental health!
Is mental health a cause close to your heart? Raise awareness among those around you by wearing the masks of the Fondation Jeunes en Tête, essential accessories of the season!
Washable and reusable, our two-layer face covers are made by local brand Kize. They are designed for maximum comfort and durability. Opt for a set of 3 or 5 (3 colors included) and make the cause of mental health shine!
Let's make the cause shine!
Experts tell us that the pandemic will certainly have an impact on the mental health of our young people. By purchasing your FJET masks, you have the power to make a difference in their life!
This fall, the Fondation Jeunes en Tête will support teens of Quebec with a FREE virtual workshop that we have developed for the occasion. A salutary innovation for young people, but which requires your financial support to see the light of day …
Buy masks to help young people
Découvrez les autres événements
Pour son édition 2021, le Bal de la Saint-Valentin se réinvente et vous invite à retomber en amour avec le centre-ville de Montréal. Soyez des nôtres pour cette expérience philanthropique réinventée!
Voir l'événement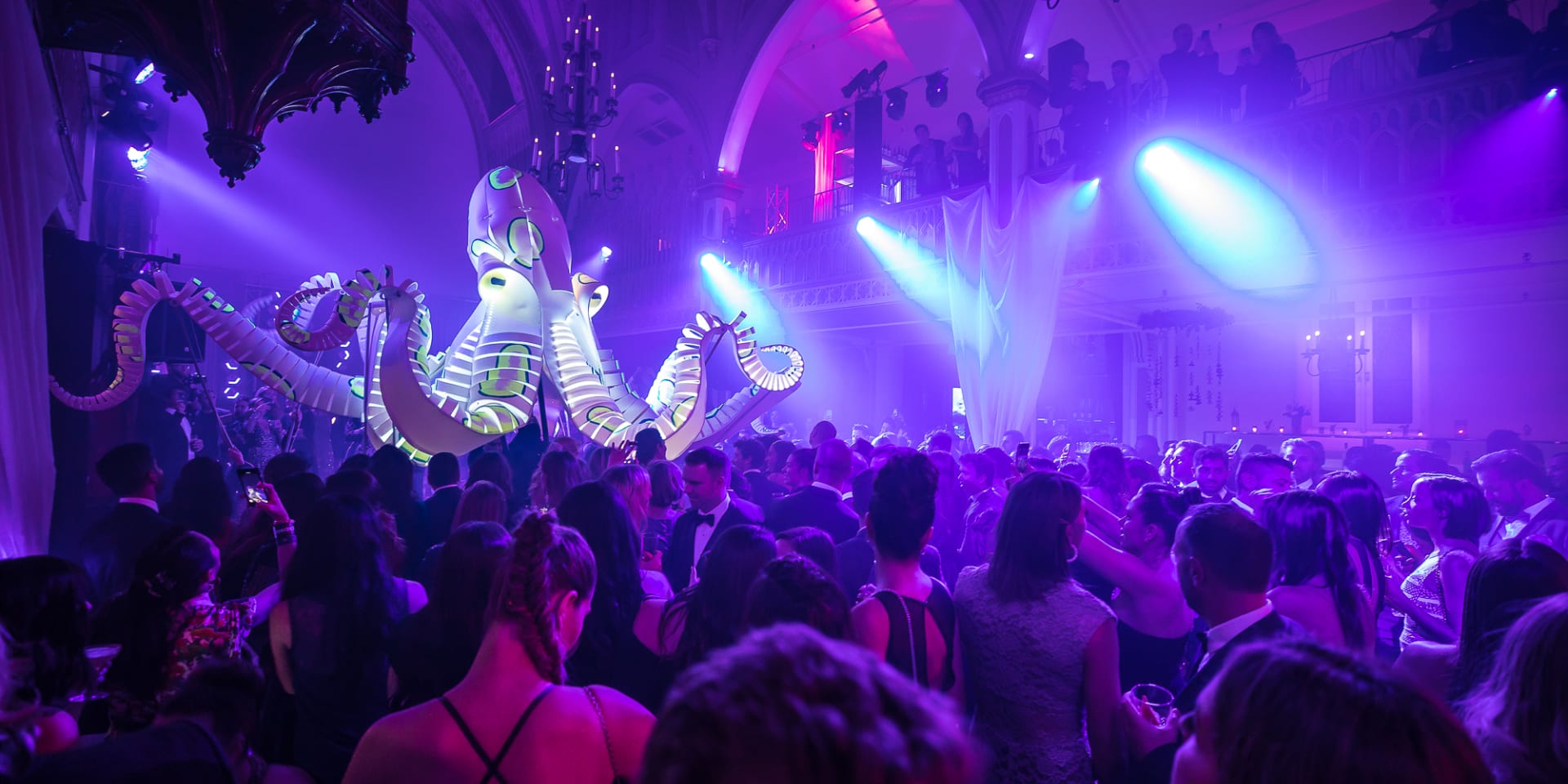 Créé par un collectif de jeunes professionnels montréalais, cet événement jeune et branché fait la part belle à l'univers de James Bond tout en appuyant notre mission : briser les tabous qui subsistent en matière de santé mentale.
Voir l'événement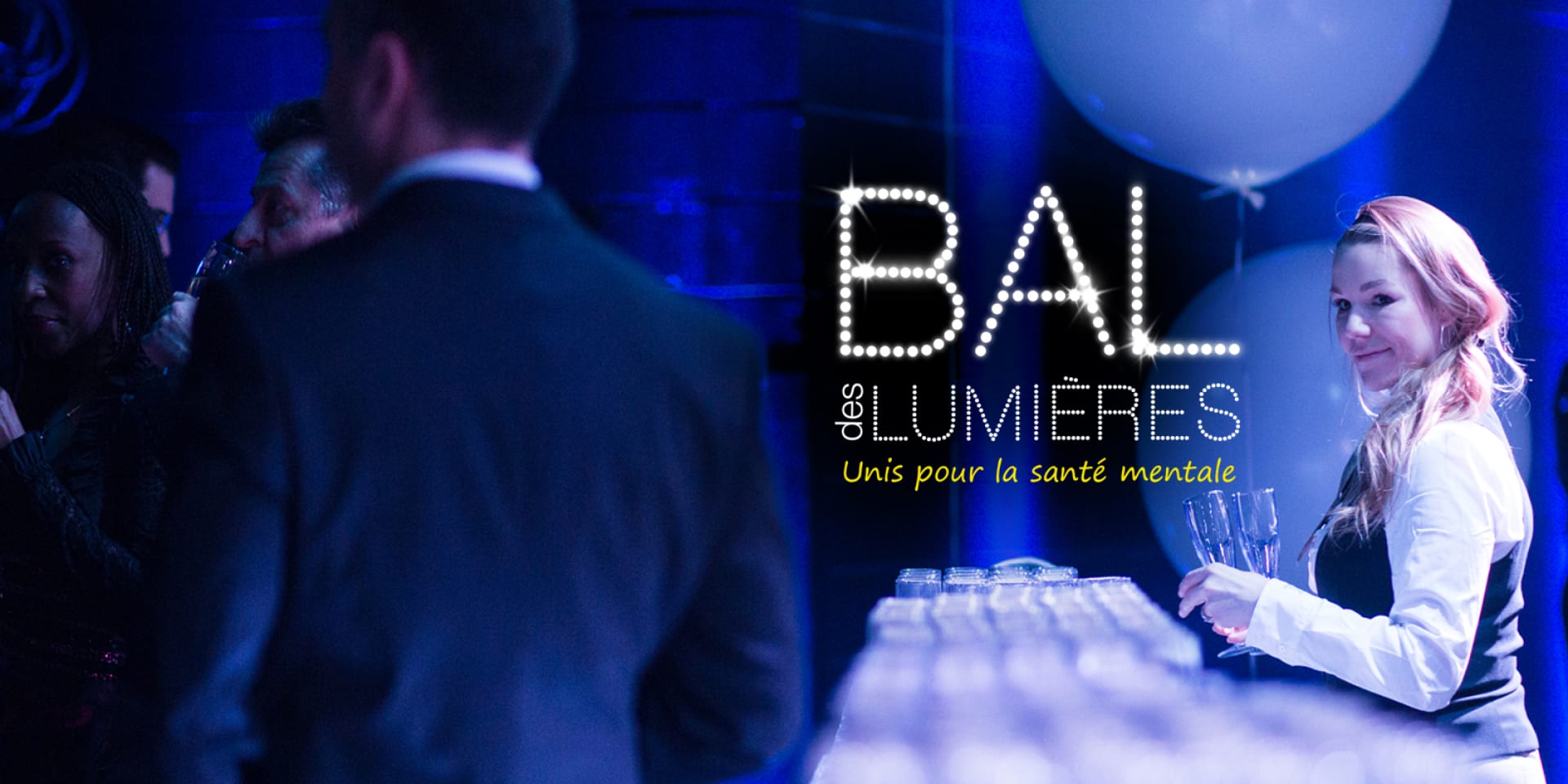 ​Initié en 2013, le Bal des lumières rassemble tous les 3 ans près de 850 invités autour de la Fondation Douglas, la Fondation de l'Institut universitaire en santé mentale de Montréal et la Fondation Jeunes en Tête, pour une seule et même cause : la santé mentale.
Voir l'événement