Portrait of youth well-being
Mental health in adolescence: How are Quebec teens doing?
Portrait of youth well-being
Mental health in adolescence: How are Quebec teens doing?
Fondation Jeunes en Tête is proud to present its first-ever Portrait of youth well-being, a project driven by our desire to learn more about mental health issues in teens throughout Quebec , as very little data was available to the public. In order to carry out this major project and guarantee a thorough approach, we worked hand in hand with the Institut National de la Recherche Scientifique (INRS) and the Observatoire Jeunes et Société.
View the portrait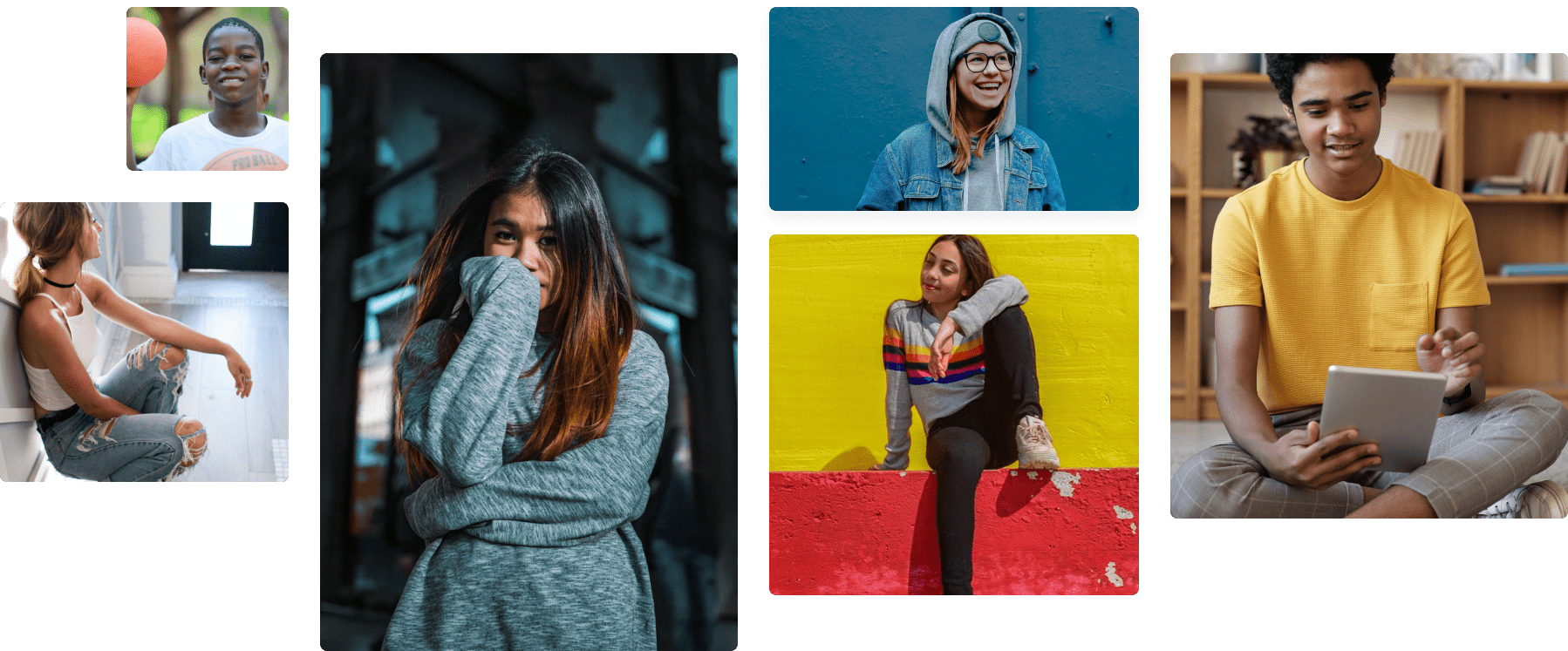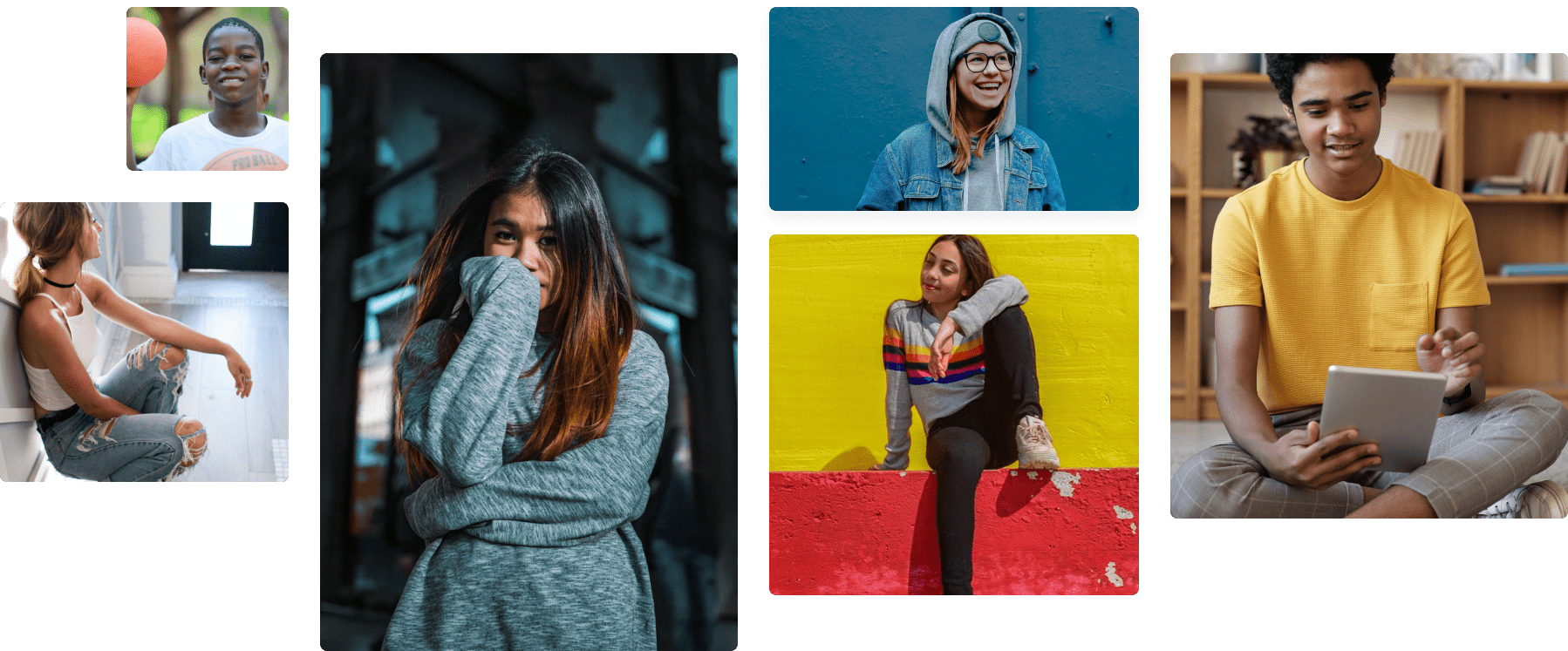 Why the need for such a portrait?
Better understand young people
To provide effective help for Quebec teens, we must first start by understanding their everyday reality. By making this portrait available, we want to help schools, organizations and other related actors to better understand today's young people so they can better help them meet the various challenges in their lives.
Reduce the number of young people in distress
We are encouraging people who work with teens to put their heads together to promote concrete actions for prevention, awareness and access to services that help reduce the number of teens dealing with psychological distress, a major factor behind many of the problems teens experience, like teen anxiety and depression, and one that greatly influences their well-being. Our unprecedented study looked at teens aged 11 to 17 in each region of Quebec, which revealed 6 areas sketching a realistic and complete portrait of the well-being of Quebec teens.
Video: Discover our Portrait of youth well-being
What has the portrait taught us?
Some highlights about the reality of teens living in Quebec.
Download infographic
Physical health
6/10
students sleep the recommended number of hours during the school week, in high school
Mental health
 1/3 +
More than a third of teens consider themselves to be experiencing a high level of psychological distress
Subjective well-being
6/10
Nearly 6 in 10 teens say they are very satisfied with life in general
Financial situation
1/10
1 in 10 teens lives in a low-income household according to the Market Basket Measure
Living environment
9/10
9 in 10 young people live in a household where at least one person has a high school diploma
Education
12.5%
1 in 10 students works 11 hours or more per week during the school year
Regional and provincial portraits
Quebec as a whole
The provincial portrait is not a compilation of all Quebec regions; it helps us look at comprehensive data on teenage mental health problems for the entire province.
View the provincial portrait
External resources (1)
The State of the World's Children 2021
The State of the World's Children 2021 examines child, adolescent and caregiver mental health in times of COVID-19.
Read the report