CONCRETE SOLUTIONS FOR PREVENTING DISTRESS
Thanks to our many initiatives throughout the province, we're making great strides in preventing psychological distress in young people. Each year, your donations help teens all over Quebec get the help they need.
See how you're making an impact
Putting boots on the ground
Our flagship program, Partners for Life, is a way to speak to young people directly about mental health. Since 1998, we've been giving workshops in schools and connecting teens and young adults experiencing psychological distress to professional resources in their area.
19706

teens 💪

have gone on to treat their distress, following our workshop
22

 years 🎂

visiting Quebec schools
2490

teens 🏥

were hospitalized due to suicidal tendencies
Helping to reduce the suicide rate in young people
Aimed at 12- to 13-year-olds, our new workshop focuses on concrete skills that teens can adopt to maintain good mental health, which helps us prevent psychological distress earlier on. In 2019, we were able to reach 7000 more young Quebecers.
Giving strong support to organizations
$415,000 invested in 2019-2020
The foundation supports about 20 organizations that are working for the well-being of young people through innovative projects and programs. Dropping out of school, drug addiction, violence and social exclusion are some of the issues they cover. We work with them actively so that teens experiencing difficulty can get the comprehensive care they need.
Young people's well-being
Better understanding for better care
To help our youth, we have to start by understanding them. In collaboration with the Institut national de la recherche scientifique (INRS) and the Observatoire Jeunes et Société (OJS), the foundation studied six essential dimensions affecting the well-being of 11- to 17-year-olds for each region in Quebec. The data collected helps schools, organizations and other stakeholders in the field to better understand the teens they interact with every day, and provide greater support for their individual challenges.
See our Portrait of youth well-being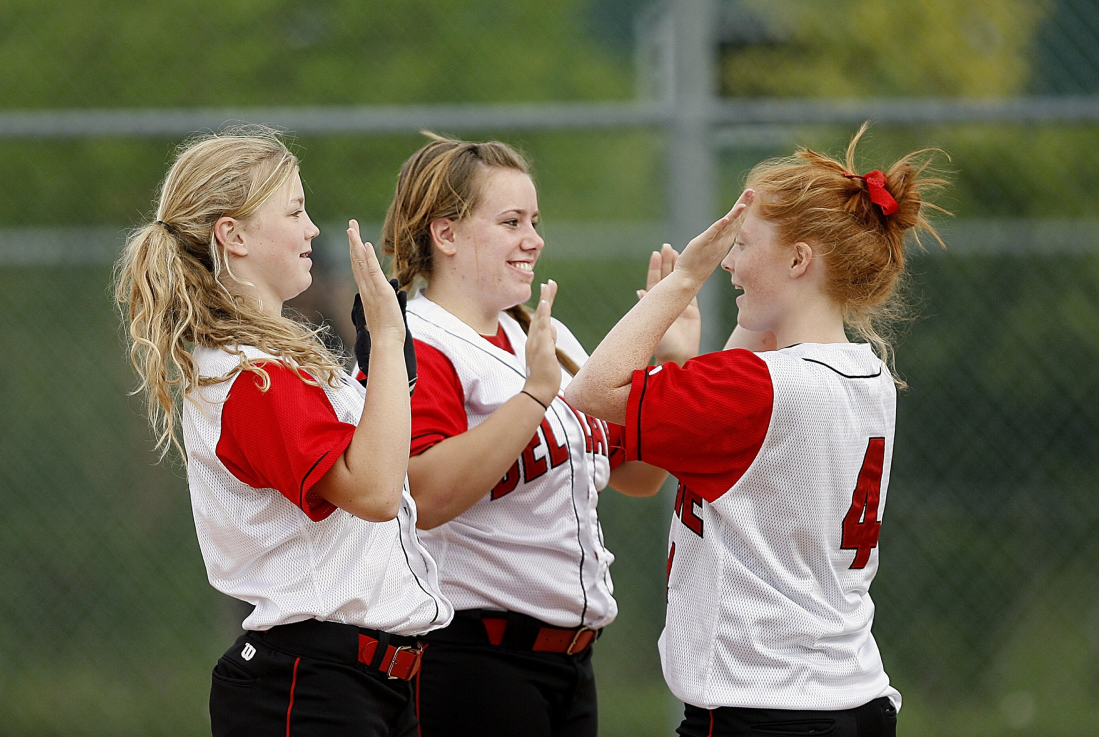 Helping to fund the youth assistance ecosystem
Fondation Jeunes en tête provides support for the entire youth assistance ecosystem. Each year, during the Bal du maire de Québec, Fondation Jeunes en Tête gives the Prix Inspiration award to a partner in the community, whose actions complement our own. Since 2013, 11 winning organizations and 22 finalists have split the amount of $80,000 awarded in recognition for the quality of their management, their sense of entrepreneurship and the innovativeness of the projects they carry out with young people experiencing difficulty.
Learn more about the Prix Inspiration
Making direct impact in schools
Throughout the year, we can see the value of the work we do with young people. School staff and students alike regularly attest to the positive impact of our workshops.