AMBASSADOR EVENT — APRIL 11 TO MAY 9, 2022
Cours pour la cause !
AMBASSADOR EVENT — APRIL 11 TO MAY 9, 2022
Cours pour la cause !
A SHARED COMMITMENT FOR MENTAL HEALTH
1,000 KM FOR THE CAUSE!
After raising more than $6,000 for the Fondation, the Cours Pour La Cause Challenge, organized by the students of the Police Science Program at De Maisonneuve College, is back from April 11 to May 9! Participants will have to walk or run to accumulate 1,000 km, either physically or virtually.
FIND OUT MORE ABOUT THE CHALLENGE!
A RACE THAT MAKES ALL THE DIFFERENCE!
During the month of April, "Cours Pour La Cause" will ask its participants to run or walk to complete the equivalent of 1,000 km and raise money to support young people with anxiety, depression or other mental health problems.
MAKE A DONATION
Nous croyons en notre projet et nous pensons qu'ensemble, on peut ramasser un minimum de 6 000 $ en don allant directement à la Fondation Jeunes en Tête
L'activité physique est essentielle pour le bien-être moral et psychologique de l'humain, donc nous croyons qu'en faisant un défi collectif cela entrainera le monde à vouloir participer et améliorer soi-même son bien-être.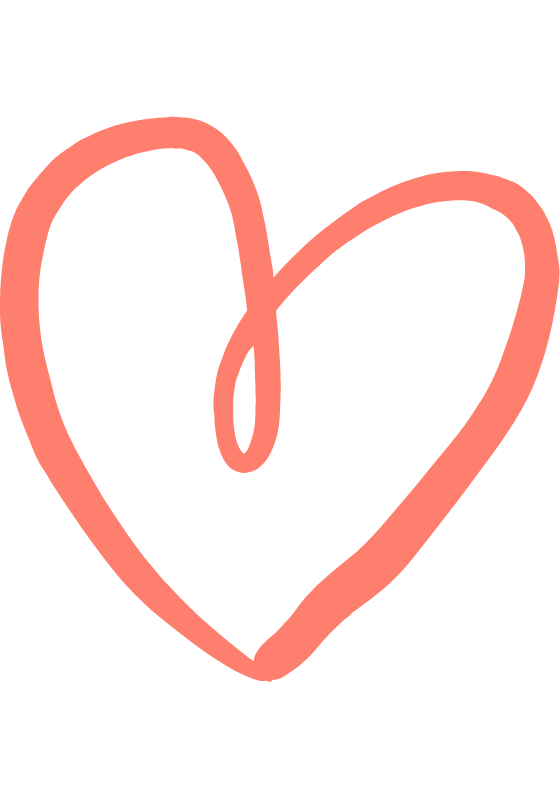 Discover the other events
Depuis 2004, le Bal de la Saint-Valentin réunit plusieurs personnalités du milieu des affaires montréalais qui souhaitent exprimer leur soutien aux jeunes dans une atmosphère festive et empreinte d'élégance.
Voir l'événement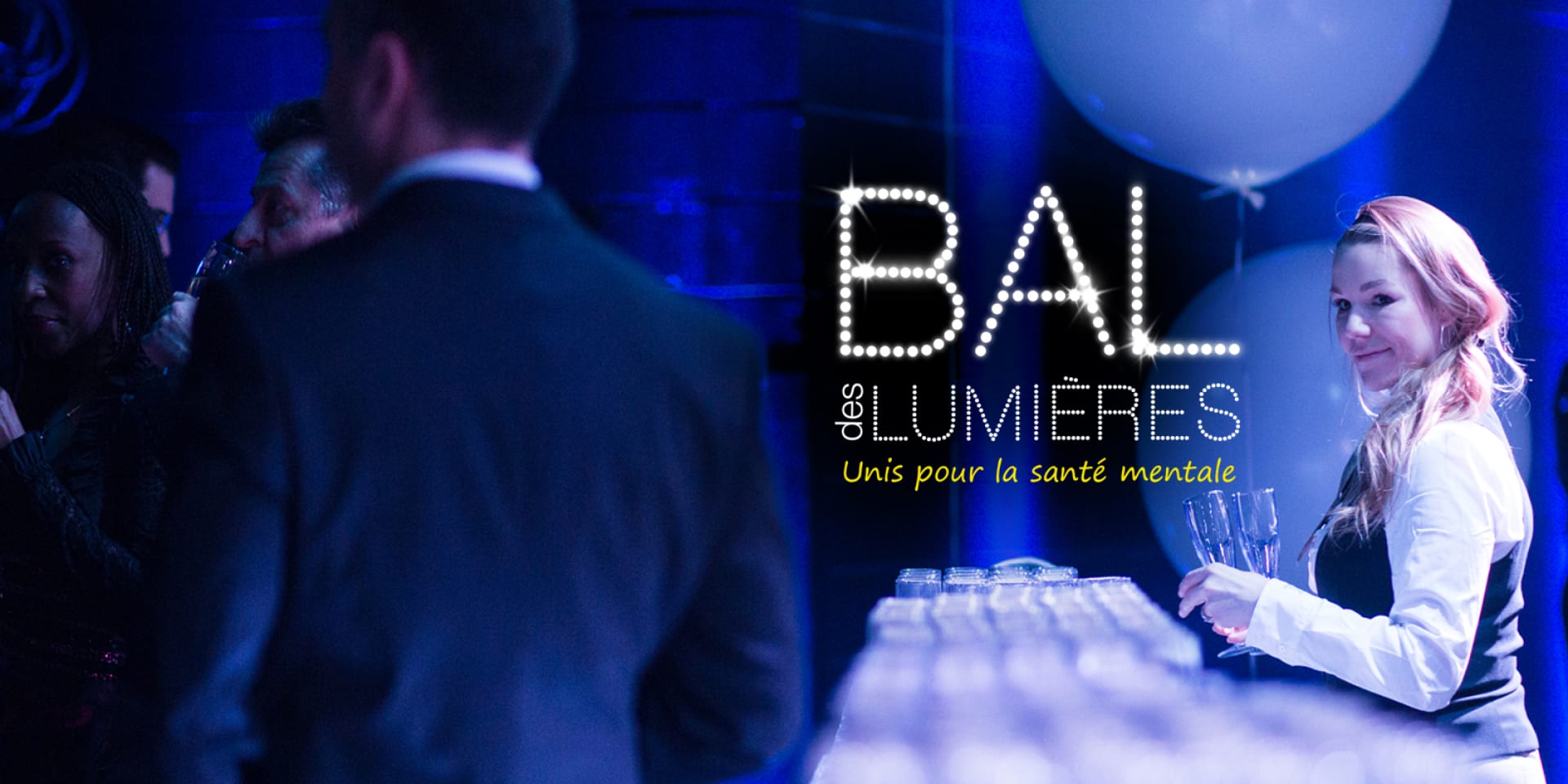 ​Initié en 2013, le Bal des lumières rassemble tous les 3 ans près de 850 invités autour de la Fondation Douglas, la Fondation de l'Institut universitaire en santé mentale de Montréal et la Fondation Jeunes en Tête, pour une seule et même cause : la santé mentale.
Voir l'événement
Depuis maintenant 31 ans, des centaines de philanthropes et de partenaires participent à notre événement sportif pour soutenir la Fondation au cours d'une journée festive et engagée.
Voir l'événement