OPEN LETTER: LET'S NOT FORGET THE MENTAL HEALTH OF OUR TEENAGERS
OPEN LETTER: LET'S NOT FORGET THE MENTAL HEALTH OF OUR TEENAGERS
We share with you this open letter, co-signed by Mélanie Boucher, Chief Executive Officer of the Foundation and Catherine Burrows, Assistant Director, published in the Journal de Montréal.
After more than two years of pandemic, marked by sanitation rules, masks, remote learning and successive closures and reopenings of classes, the beginning of the school year heralds a return to a certain normality in the school environment. At first glance, our elementary and high schools will look like they did before COVID-19 disrupted our daily lives in March 2020.
This is great news for our youth, who have been among the hardest hit by the impact of this pandemic.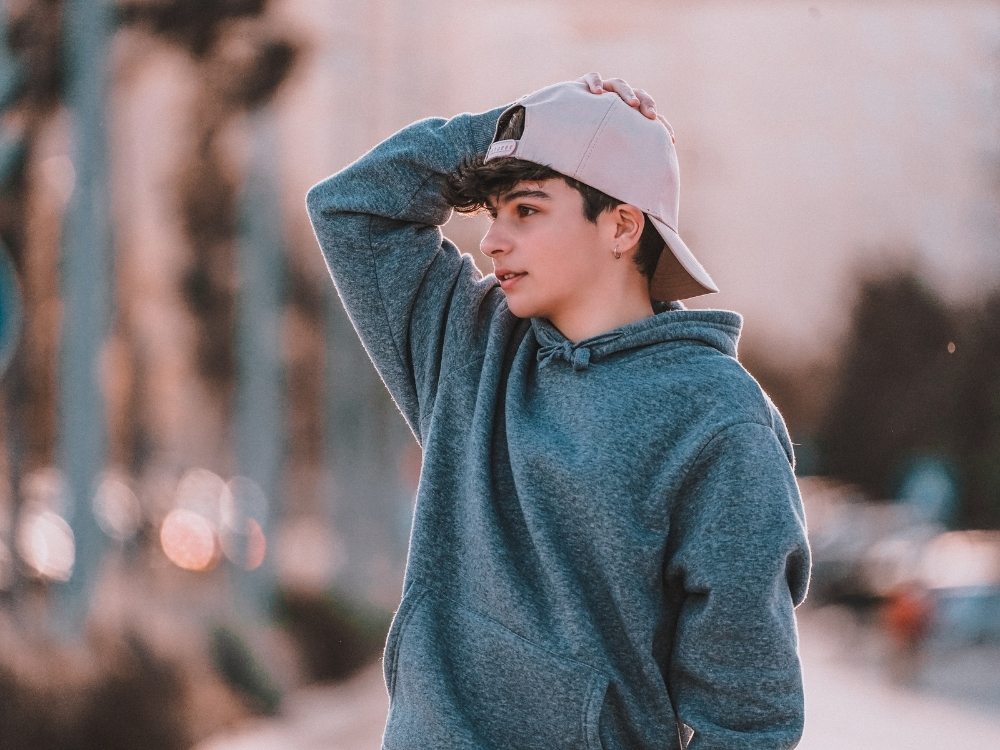 However, this appearance of normality should not make us forget the psychological distress that many of our teenagers experience and will continue to experience. With or without a mask, the mental health of our youth remains fragile. One could even say that it is more fragile than ever.
Depression and anxiety on the rise
Year after year, the Fondation Jeunes en Tête meets with some 50,000 young people between the ages of 11 and 18 across Quebec to raise awareness and equip them to better deal with depression and mental health issues. Facilitated by young adults who understand their reality, our workshops help teens develop and maintain positive mental health, prevent anxiety and depression, and ask for help when things are not going well.
The feedbacks from our facilitators across Quebec point in the same direction. Over the past two years, more and more young people have been suffering from symptoms of anxiety or depression.
These echoes from the field are confirmed by various studies published over the past year. At the beginning of 2022, a survey conducted by the University of Sherbrooke among 33,000 young people observed that, at the age of 16, "at least half of young people report moderate to severe symptoms of anxiety or depression".
A national priority
For more than 25 years, the Fondation Jeunes en Tête has been working to have the mental health of our teenagers recognized as a national priority, both within the population and by public decision-makers. If there is one positive thing to take away from this pandemic, it is that it has accelerated our collective awareness of the seriousness of this issue. Never have we talked about mental health as much as we have over the past two years.  
Today, as the most visible impact of the COVID-19 on our lives is fading, concerns about mental health also seem to be diminishing, particularly in favour of economic concerns. As the school year begins and the election campaign looms, we feel it is important to remember that the mental health crisis is not over. It has only just begun.  
Certainly, there will be a lot of talk about inflation and labour shortages in the coming weeks. But we hope that the mental health of our young people will also be one of the most important issues in this campaign.   
Consent choices