AMBASSADOR EVENT BY LET'S BOND
THE DERBY BY LET'S BOND IS BACK!
AMBASSADOR EVENT BY LET'S BOND
THE DERBY BY LET'S BOND IS BACK!
AN ATHLETIC CHALLENGE FOR THE CAUSE
THE DERBY BY LET'S BOND IS BACK ON MAY 26, 2022!
Let's Bond presents The Derby event, back for the third year! Spectacularly designed and created, the athletic competition will be this spring's challenge, where you can push your limits while supporting the important cause of mental health. A festive evening will follow the competition to celebrate the achievements of the participating teams.
Register your company now with one or more team(s) consisting of 6 to 8 athletes—employees, customers, friends and partners.
The Derby by Let's Bond, the not-to-miss team-building event for getting together with coworkers in a festive and competitive environment!
FIND OUT MORE!
AN ATHLETIC CHALLENGE FOR THE CAUSE OF MENTAL HEALTH 🧠
Let's Bond is an initiative created in 2011 by a group of young professionals wanting to mobilize their community to fight the stigma associated with mental illness and to promote mental health in the workplace. The Derby is an event whose aim is to support the philanthropic activities of Fondation Jeunes en Tête, the Douglas Foundation and Up House.
Let's Bond strives to accomplish 4 goals:
Promote awareness
Reinforce prevention
Improve understanding
Encourage involvement
LET'S BOND — A COLLECTIVE THAT TAKES ACTION
Let's Bond is a group of young businesspeople from the Montreal area who strongly believe that joining forces can lead to big things. Let's Bond's mission is to create unforgettable events for the purpose of sparking a conversation around mental health.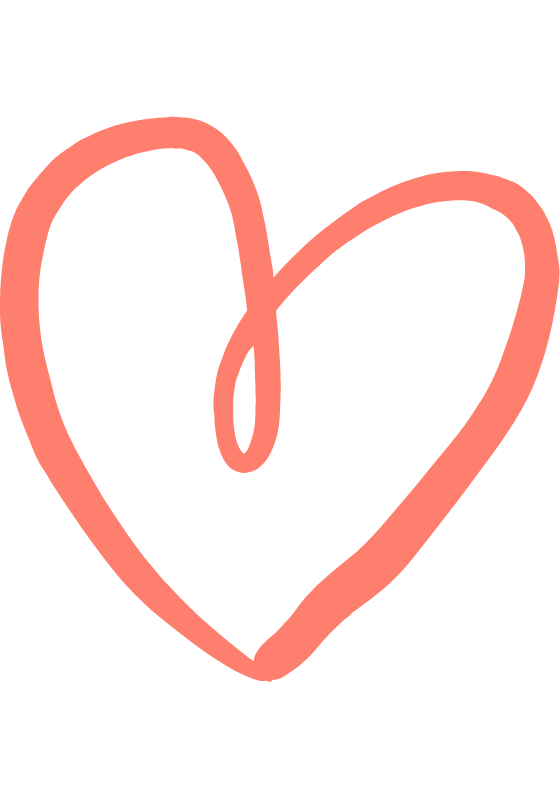 DON'T MISS THE LATEST NEWS ABOUT THE CAUSE AND THE FONDATION'S INITIATIVES
Since 2004, the Valentine's Day Ball brings together many figures from Montreal's business community wanting to show their support for young people in a festive and elegant setting.
Voir l'événement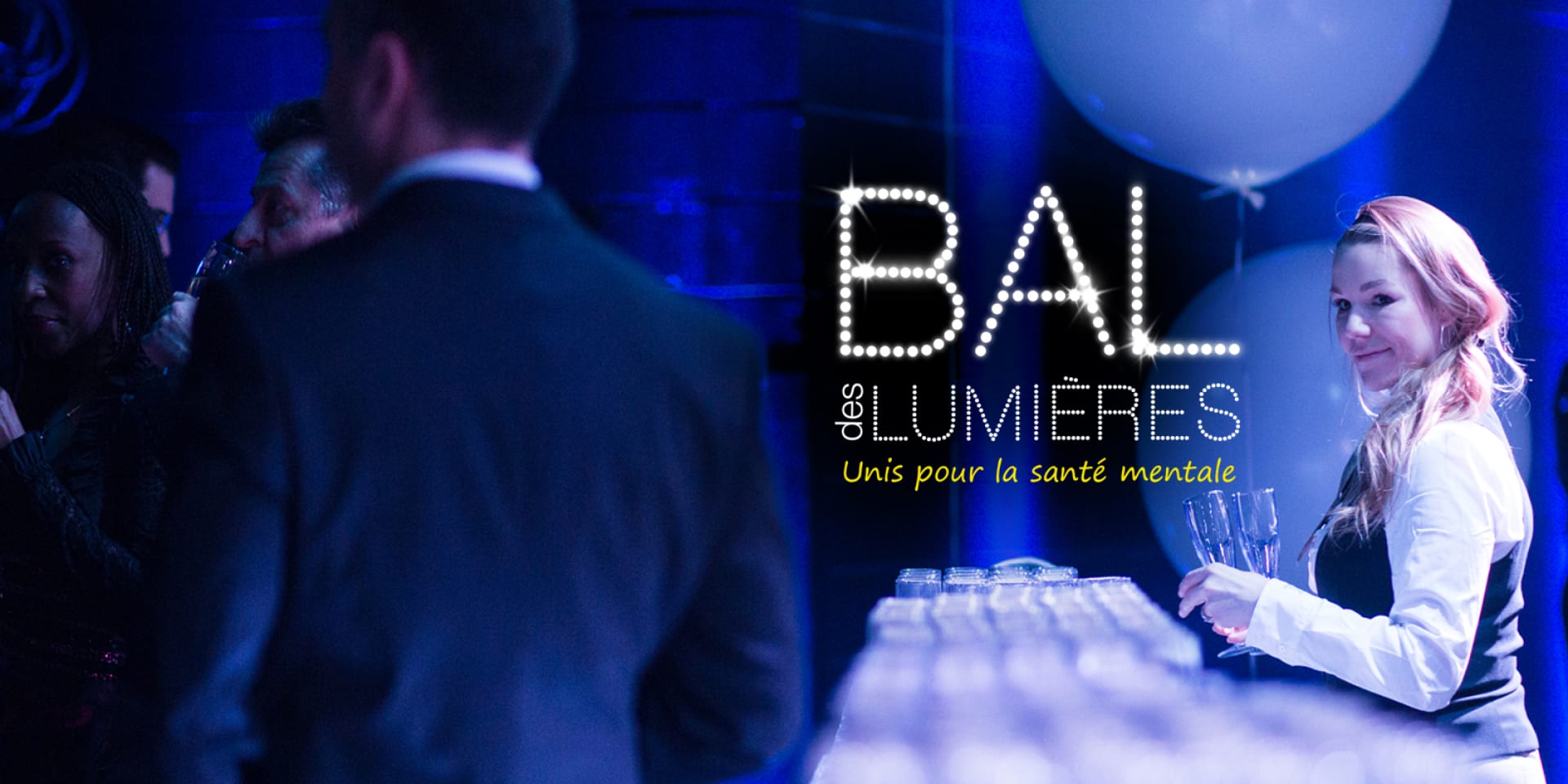 Since its inception in 2013, the Bal des Lumières has brought together nearly 850 guests every three years for the benefit of the Douglas Foundation, the Fondation de l'Institut Universitaire en Santé Mentale de Montréal and Fondation Jeunes en Tête, for a common cause: mental health.
Voir l'événement
For 31 years, hundreds of philanthropists and partners have taken part in our sports event to support the Fondation during a day of fun and engagement.
Voir l'événement