Talking about it is easier said than done
When you're going through a rough patch, you may not always feel like talking about it. And even when you do want to talk, it may not be obvious who to talk to. Or how to go about it. We get it. And we want to help.
Learn more
Knowing who to turn to for help
You are not alone. People are here to help you get through this. See what resources are available to you.
Access useful resources
Handling crisis situations
We don't want to explain the theory of relativity here. But we do want to give you some solutions on how to get through the tough times.
Learn more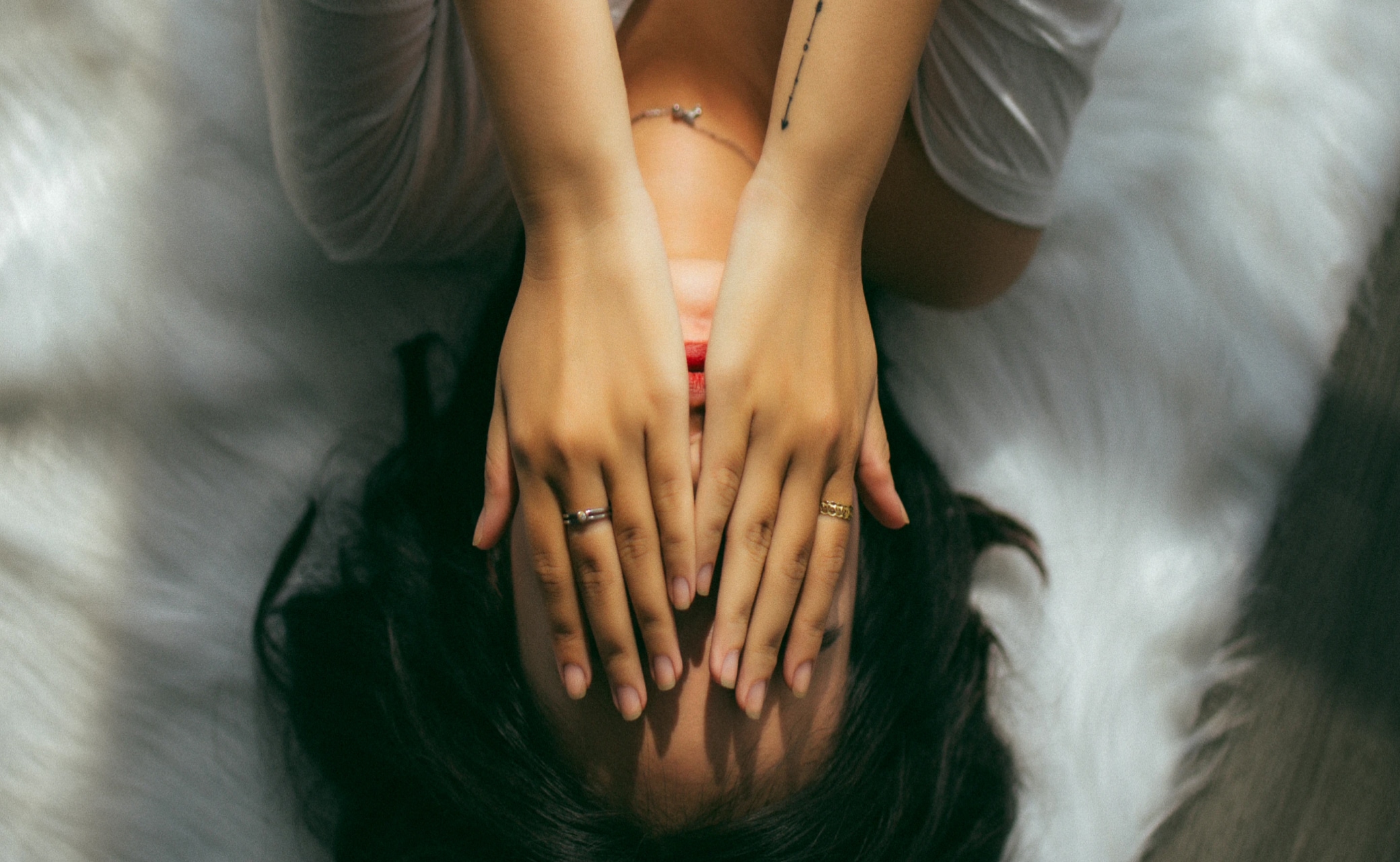 Finding the right solution to each problem
Therapy, treatment, medication… How do you know what's what, or which one's right for you? We can help you better understand depression and learn about the solutions available to treat it.
Learn more